Professional Skincare with Prebiotics and Probiotics
Meder Beauty Science provide professional skincare created by dermatologist Dr. Tiina Meder to treat redness, sensitivity, dry skin, acne, expression lines, face puffiness and age-related skin changes throughout Australia and New Zealand. Prebiotics, probiotics, biotechnological peptides, epigenetic ingredients, and organic plant extracts combined with dermatological expertise deliver visible results even for severe skin problems.
Home Care
Meder Beauty Science offers a complete range of professional microbiome friendly skincare for daily use. We have all you need to establish a beauty routine that'll keep your skin looking healthy and beautiful.
Must have products from our products for professionals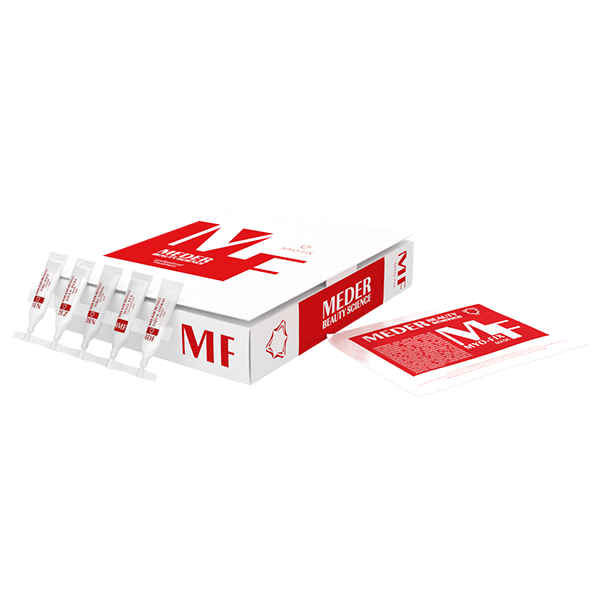 MYO-FIX Treatment
World's first effective non-injection mimic wrinkles' correction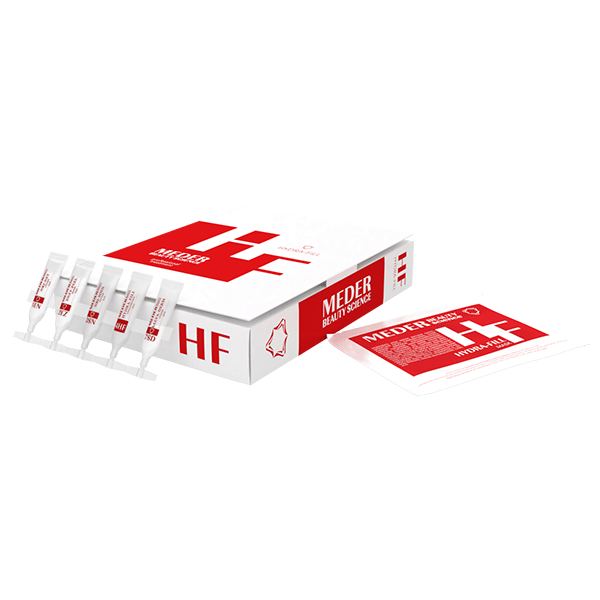 Hydra-Fill Treatment
Non-invasive skin plumping and deep hydration
Red-Apax Treatment
Prebiotic therapy for rosacea and skin redness with immediate calming effect.
LIPO-OVAL Treatment
The one and only non-surgical facial slimming
Professional Treatments
Dr. Tiina Meder has developed biotech professional skincare Meder Beauty Science for most common aesthetic concerns: dry and sensitive skin, oily skin, acne and redness, expression lines and skin ageing. Cutting-edge microbiome friendly cosmeceutical treatments are applied in beauty clinics and salons all over the world.
Meder Beauty news & press
beautymeder
Recently I was asked to comment on some bizarre and sometimes dangerous skin care
beautymeder
On the 24–26 of April the Annual Intelligent Beauty Congress will take place in
beautymeder
Today we're celebrating our bestselling longevity veil, Vita-Long Oil. We're very pleased to announce
Subscribe and be notified of special offers